poetry ruiner among others
friends only journal, please ~♡.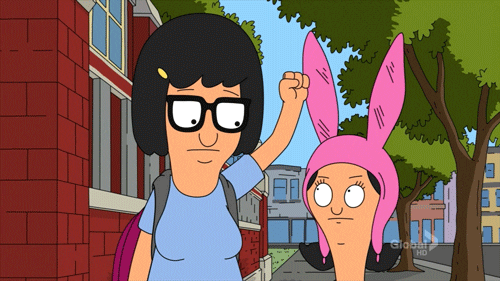 comment to be added.
Hello there. It's been a while. A few months.
I needed time to figure out weather or not I should get back here and keep on writing. I didn't know what I actually want or what I need. I've changed so much during those past 7 years. I don't feel like I belong here anymore.
But, I still wanna write and share, because this place felt like a therapy for a while. I needed this time apart to figure things out about it. I need another place to feel okay.
That's why I need to give this place a farewell and build a new one.

See you for more adventures !